DRAINS
Are you suffering from blocked drains? Are your bath or shower slow to drain away? Is your toilet completely blocked? Do your drains smell? Blocked drains can become an ongoing stress and expense. If left for too long they can lead to flooding and potential damage to your home.
Cockburn Plumbing utilises all the latest technology to diagnose and repair your drains, saving you time and money.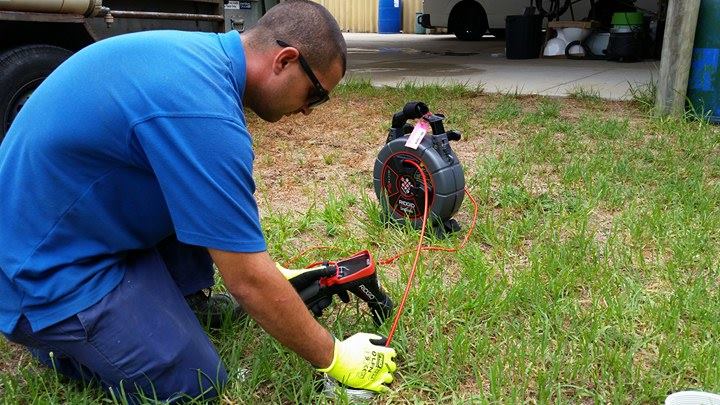 CCTV Drain Inspections
A blocked drain can be serious and lead to flooding. We utilise CCTV Camera technology to locate the blockage and get it fixed fast.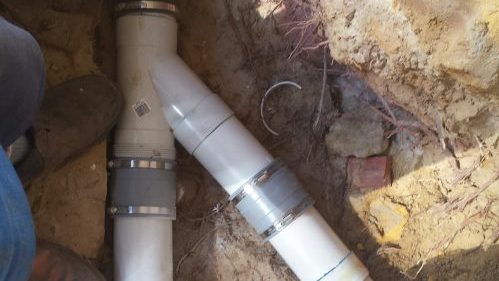 Drain repairs or replacement
If disaster strikes Cockburn Plumbing is here to help. Broken and damaged pipes require urgent attention, call one of our experts for fast efficient service.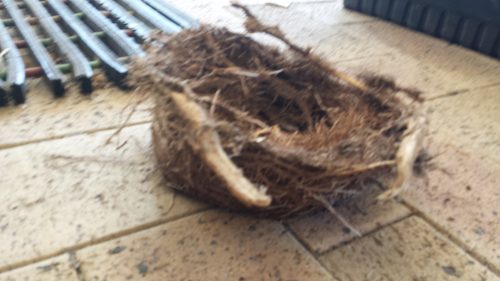 Drain and Sewer Cleaning
Blocked drains can lead to flooding as potential damage to your home. Let our experts handle it, utilising the latest technology to clear any blockage fast.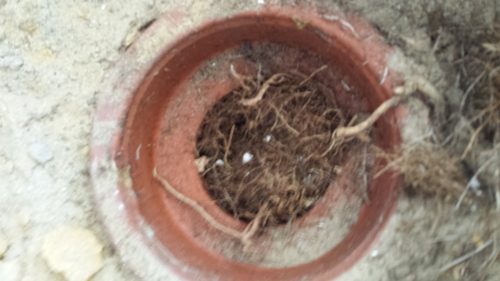 Tree Root Removal
If tree roots are blocking your drains, we have the technology and equipment to get the job done.

Cockburn Plumbing offers 24/7 service, so that you, our customer is taken care of, whenever disaster may strike. With outstanding service at competitive rates, make Cockburn Plumbing  your first choice.
When you choose Cockburn Plumbing, you are choosing the best plumbing company in town.