GAS
Cockburn Plumbing's experienced team can help with all your gas needs, from leak detection, new installations and vent flues. Our plumbers are experienced and dedicated, offering high-quality service with their workmanship guarantee.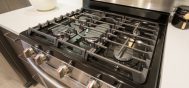 Gas Leaks
Utilising the latest technology and equipment our gas experts can perform a safety inspection and evaluation to find the problem, fix it and have your home or business safe again.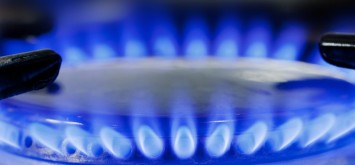 New Gas Services
Call our friendly staff at Cockburn Plumbing to have one of our experts connect gas to your home or business today.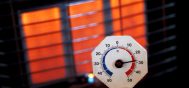 Gas Appliances
Does your new gas BBQ need to be installed? Are you putting in a new cooktop or oven in your kitchen? Call one of our specialists to get the job done. We recommend servicing your gas appliances every 2yrs for reliability, efficiency and safety.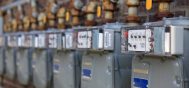 Vent Flues
Adequate ventilation and proper fluing are essential for the safe and efficient operation of gas appliances. Contact our friendly team for expert advice.

Cockburn Plumbing  offers 24/7 service, so that you, our customer is taken care of, whenever disaster may strike. With outstanding service at competitive rates, make Cockburn Plumbing  your first choice.
When you choose Cockburn Plumbing and Gas, you are choosing the best plumbing company in town.