Need Help After Hours? We Offer a 24/7 Emergency Service
SERVICING COCKBURN FOR OVER 10 YEARS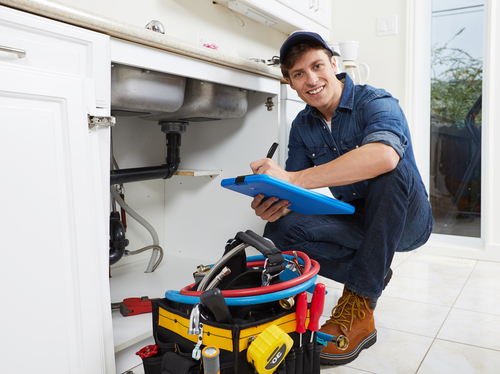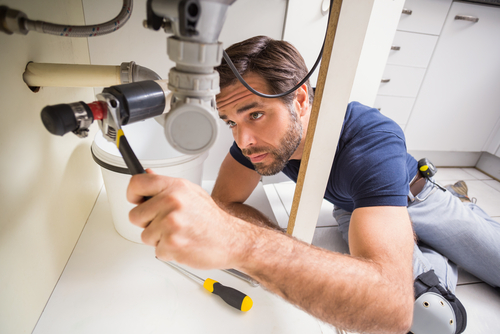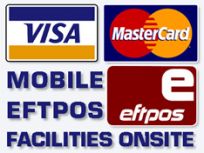 Experienced  & Qualified Plumbers
Is reliable, efficient, professional service every time, on time important to you?
There is nothing worse than a tradie not turning up on time, or even worse not being able to get hold of one when disaster strikes. We understand that our clients are busy, time is money and good efficient service, every time is so important. Our phone is always answered 24/7. Our friendly office staff, are always happy to hear from you Monday to Fri 8.30am -4pm and one of our Master Plumbers will take any calls outside of office hours. We get any job, no matter the complexity fixed so that you can get on with more important things. We approach every job with initiative, providing reliable, professional and efficient service every time, on time. The team at Cockburn Plumbing take pride in their work and treat our customer's homes, businesses and investments with great respect, leaving them clean and tidy on completion of the job.
Our Plumbers are equipped with the latest technology in their vans to get the job done right, as you the customer are the most important person in our business. Whether you have leaky taps, a blocked drain, a burst pipe or a new Hot Water System, our Master Plumbers will take care of it.
So how can we help you today?
Plumbing Services Perth:
Cockburn Plumbing is committed to quality workmanship every time. We are your local leaders when it comes to:
General Plumbing
Drainage and Sewer works
Clearing blocked drains
Gas heating and cooking installation
Gas/Electric/Solar Hot water systems
Cockburn Plumbing offer 24/7 service. We understand the importance of being able to contact a Plumber when an emergency strikes. With exceptional service and competitive rates, let Cockburn Plumbing assist you with all your Plumbing needs.
Residential Plumbing
We can assist with all of your domestic plumbing needs.  From blocked drains through to burst pipes and hot water systems.
Real Estate & Strata
If you are a landlord or strata manager, you can count on Cockburn Plumbing to deliver fast and efficient plumbing solutions.
Commercial Plumbing
Cockburn Plumbing has been providing commercial plumbing solutions to a range of businesses for over 20 years.
24/7 Emergency Plumbing
Need a plumber after hours?  We offer our clients an express 24/7 emergency and after hours plumbing service.
Thank you our shower no longer leaks :). Highly recommend Cockburn Plumbing friendly and efficient plumbers and staff. Gotta love a tradie that turns up within the time frame specified.
Cockburn Plumbing did such an amazing job today, all of the employees were friendly, efficient and professional, they arrvived on time carried out the job and where gone, couldn't ask for more.