HOT WATER SYSTEMS
There is nothing like a hot shower at the end of a long, hard day. Is your Hot Water system not hot enough? Is there enough Hot Water for the whole family? Maybe you have no Hot Water at all? At Cockburn Plumbing we specialise in Hot Water Systems. We have you covered and have a solution for all your Hot Water needs. If you need a new system and suppliers are closed, we can connect an emergency system, so you can continue to enjoy long hot showers. Whether you need a repair and service, or a new Hot Water system installed, Cockburn Plumbing gives you honest advice at a competitive price 24/7.
Electric Storage and Instant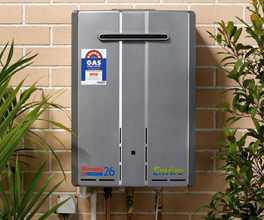 Gas Storage & Instant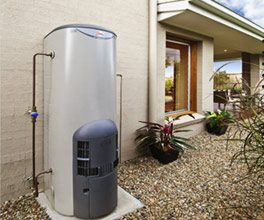 Solar Unit
Contact us for expert advice on what hot water system is best for you.


Cockburn Plumbing offers 24/7 service, so that you, our customer is taken care of, whenever disaster may strike. With outstanding service at competitive rates, make Cockburn Plumbing your first choice.
When you choose Cockburn Plumbing, you are choosing the best plumbing company in town.