RENOVATIONS
When making your renovation dream a reality, you want the right tradies on your team. Cockburn Plumbing is efficient, reliable, professional and on time, every time. You can count on Cockburn Plumbing to fulfill all your Plumbing and Gas needs as you the customer are the most important person in our business.
KITCHENS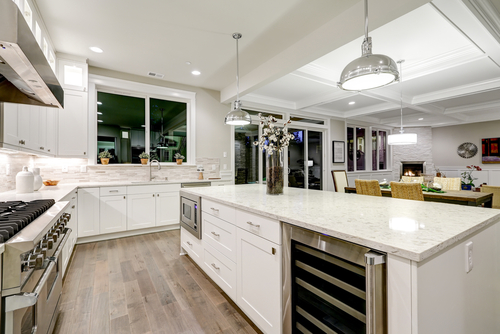 Kitchens are the heart of most households, there comes a time when the thousands of meals prepared takes its toll and your kitchen needs some love and attention.
Designing Renovations can seem like a daunting process, but Cockburn Plumbing can help make your renovation dream become a reality.
Gas installation e.g. Ovens & cook tops
-Sink and tap installation
-Dishwasher Installation
-Running Gas and water pipe extension
BATHROOMS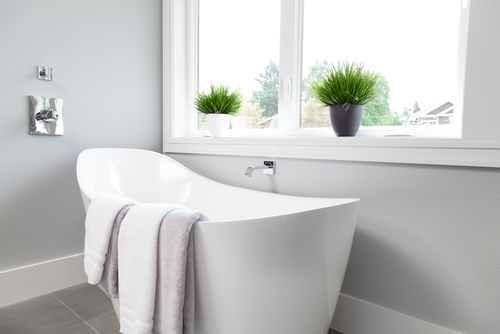 Imagine being able to wash away the stress of the day in a bathroom that has been specifically designed for you and your family. We offer functional and beautiful bathrooms for our clients.
We see ourselves as, not only Plumbers, but craftsmen that deliver workmanship that exceeds our client's expectations. Let Cockburn Plumbing do all the work. Your dream resort style bathroom is only a phone call away.
-Vanity Unit
-Tap Installation
-Bath installation
-Shower Head Installation
-Drainage
LAUNDRIES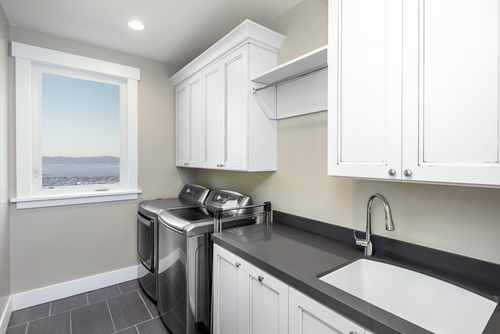 People spend a lot of time in the Laundry, yet it is often the most neglected room in a house. You may think that the laundry doesn't warrant a makeover, but a well-designed laundry can make the experience of washing, drying and ironing easier and less stressful.
Cockburn Plumbing can make your laundry renovation easy. Your new laundry is only a phone call away.
-Sink
-Taps
-Toilets
-Drainage

Cockburn Plumbing offers 24/7 service, so that you, our customer is taken care of, whenever disaster may strike. With outstanding service at competitive rates, make Cockburn Plumbing your first choice.
When you choose Cockburn Plumbing, you are choosing the best plumbing company in town.