COMMERCIAL
Cockburn Plumbing is here to help with your commercial plumbing and maintenance. We will never compromise on our workmanship, or the quality of the products used. We strive to offer a fast, effective and efficient solution to all your commercial plumbing needs.
Cockburn Plumbing offer 24hr 7day emergency service in commercial plumbing and maintenance, as you the customer are the most important person in our business. We ensure that all jobs are completed on schedule, within budget and compliant with industry regulations.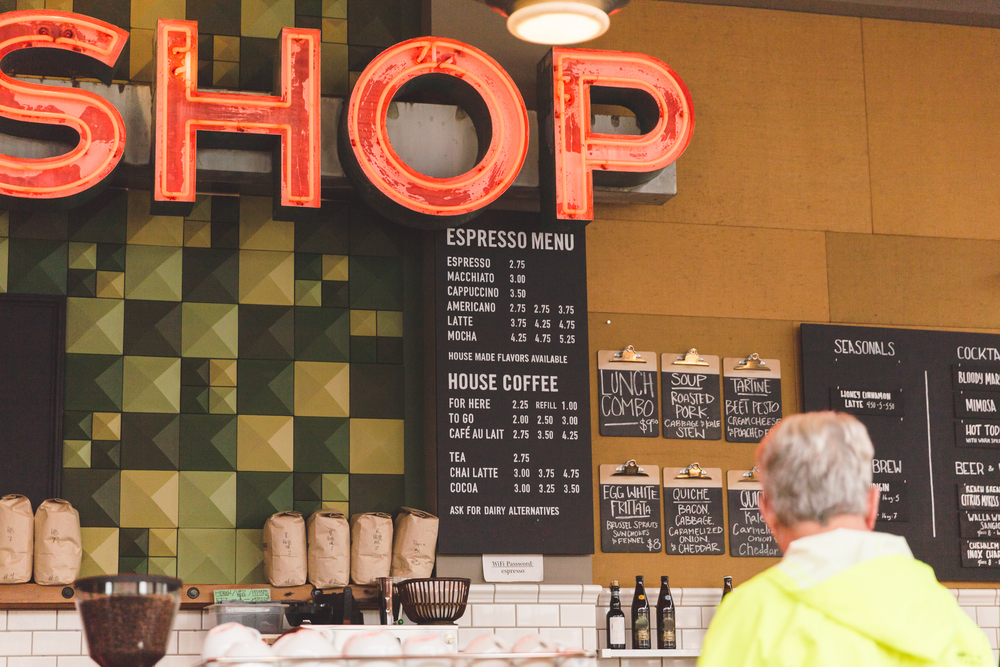 New shop fit outs
Gas
Water
Drainage
Water Filtration
Ice Machines
Supply and install chilled and boiling units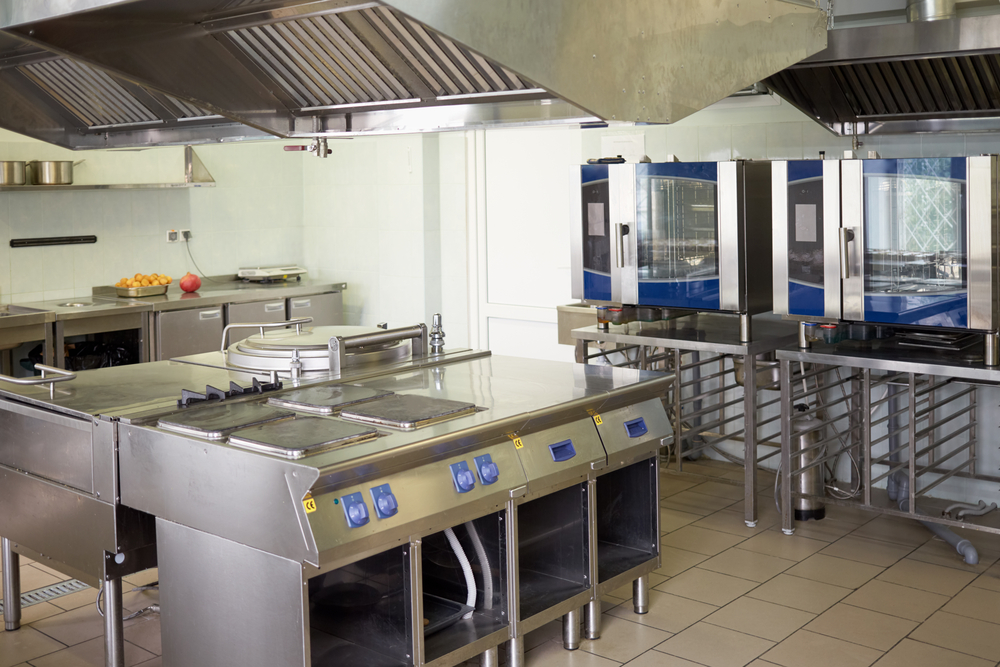 Commercial maintenance
Burst Pipes
Hot water systems
Taps
Bathrooms
Backflow testing and installation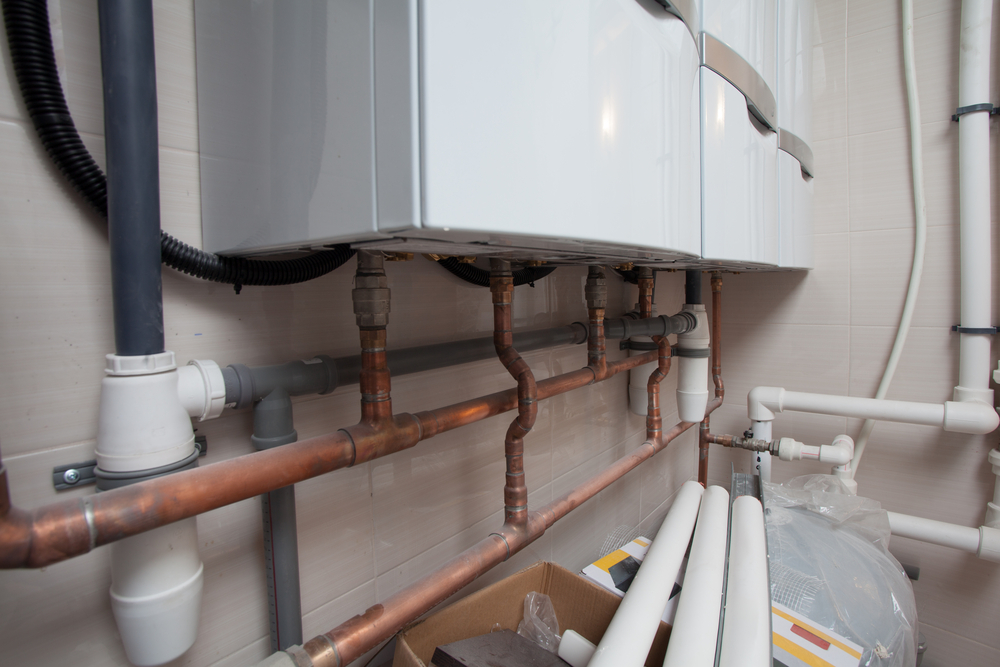 Strata
Burst Pipes
Blocked Drains
Storm Water
Gas
Outdoor Taps
Backflow testing and installation
Sub metres


Cockburn Plumbing  offers 24/7 service, so that you, our customer is taken care of, whenever disaster may strike. With outstanding service at competitive rates, make Cockburn Plumbing your first choice.
When you choose Cockburn Plumbing, you are choosing the best plumbing company in town.